Welcome to the Lake Monroe Sailing Association website home page. Our club house is located in the Monroe Harbor Marina on Lake Monroe in sunny Sanford, Florida. We will post our event notices and coverage here and on our Facebook page. There is a LOT more traffic and posts on our Facebook page than the website as other users post photos there.
Kettle Cup 2014 December 6th & 7th
The 2014 Gosling's Rum Race season is complete! Thank you Gosling's Rum for sponsoring our 2014 season!!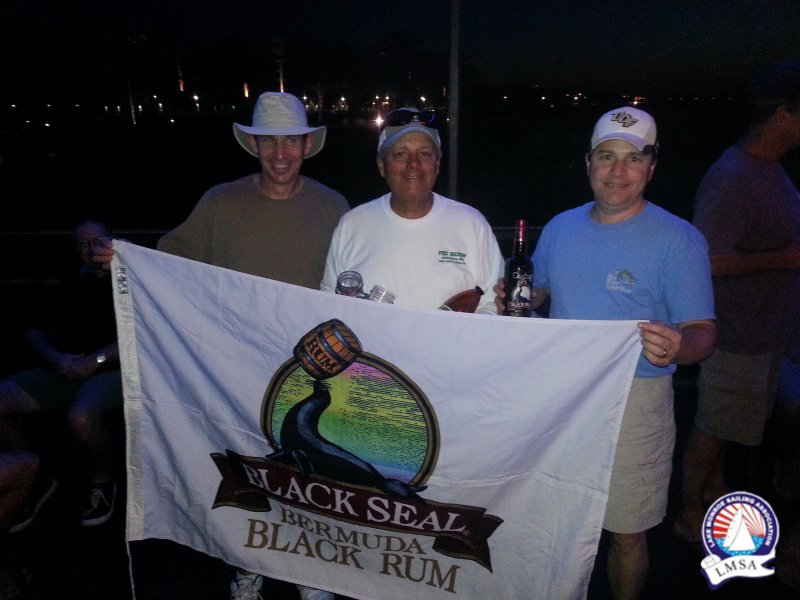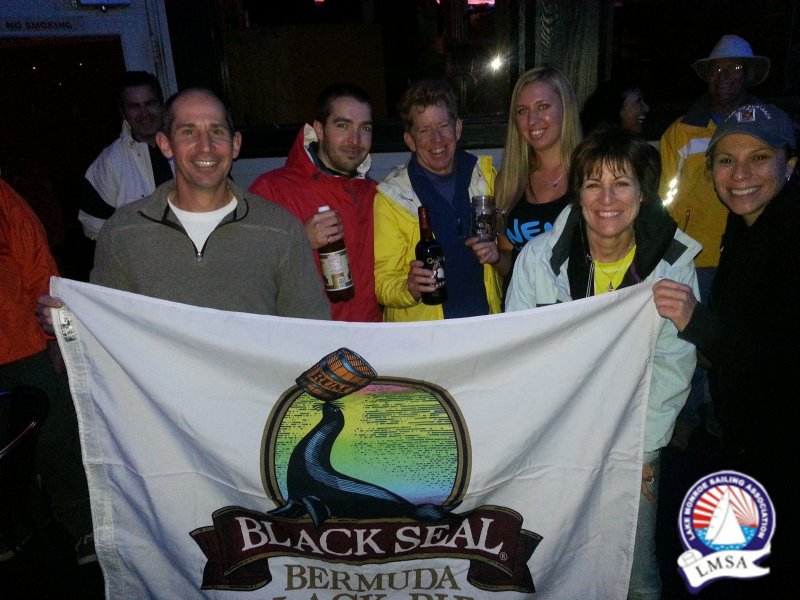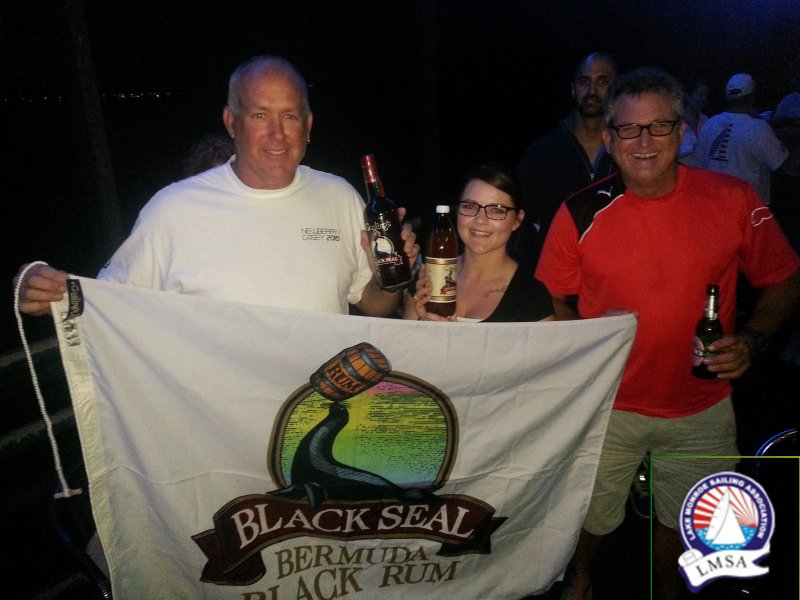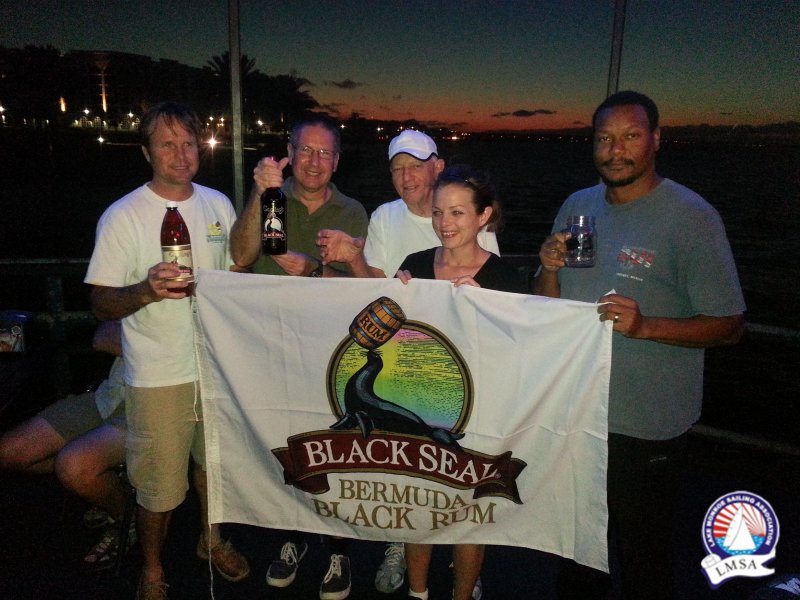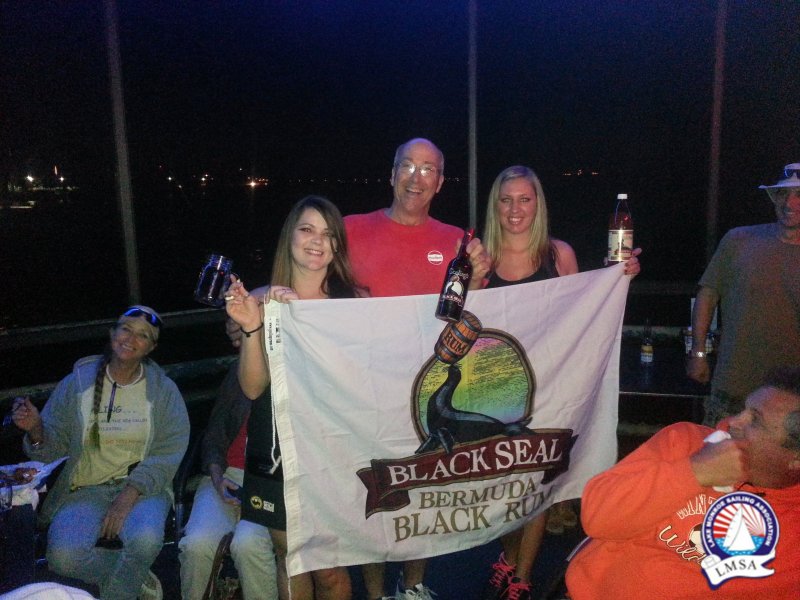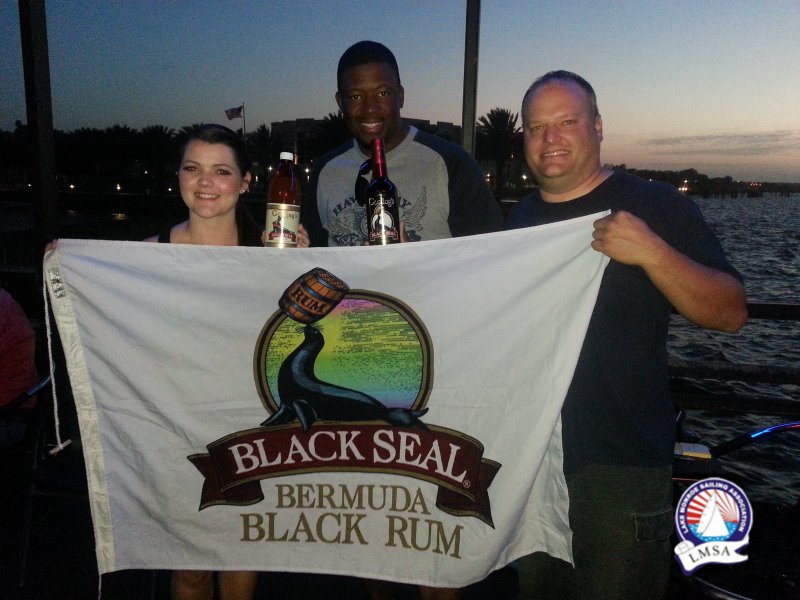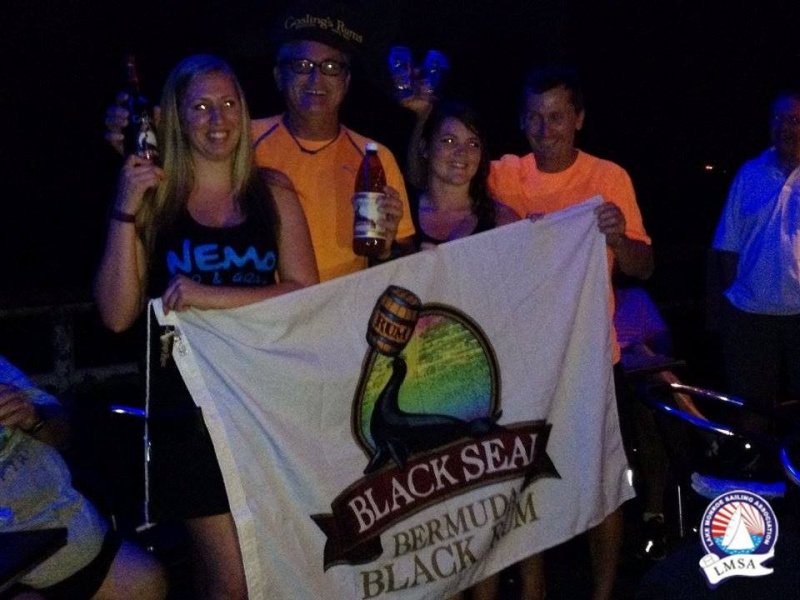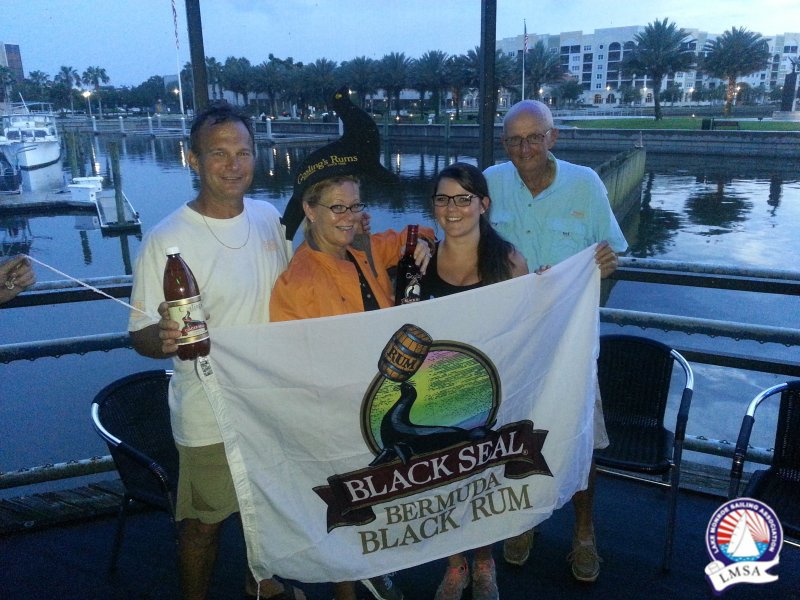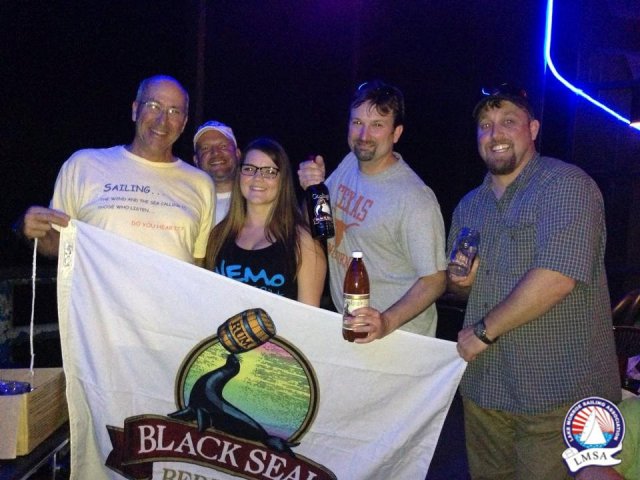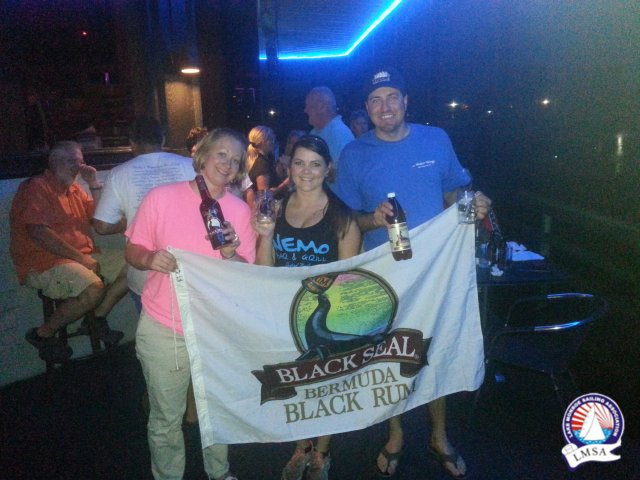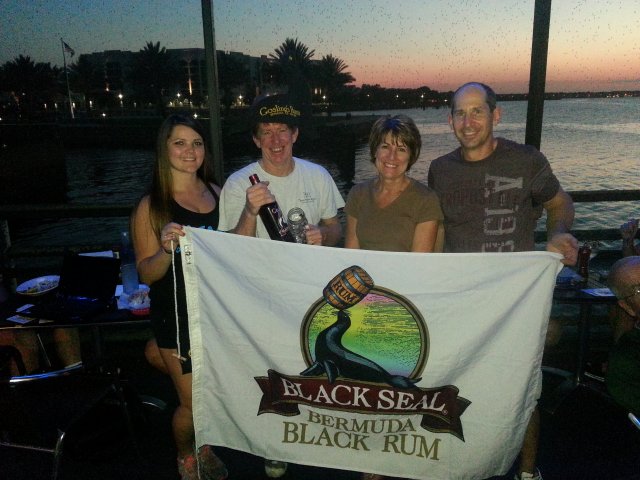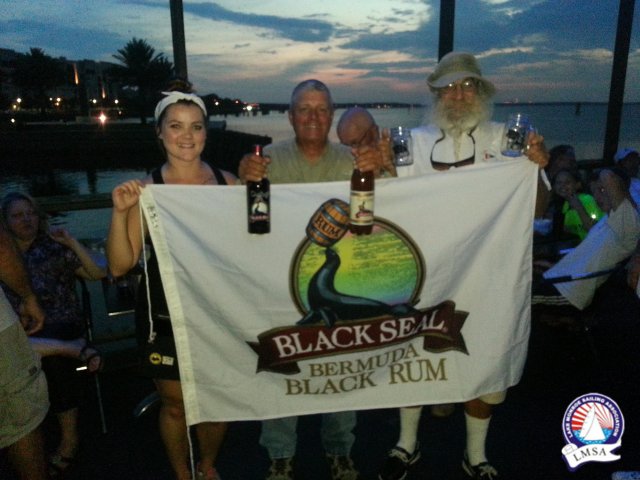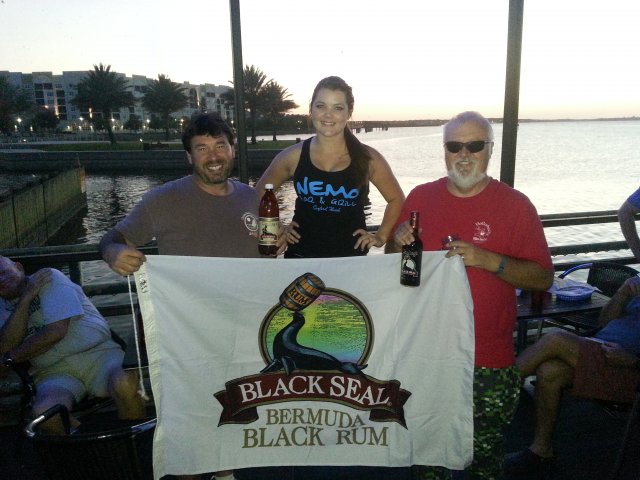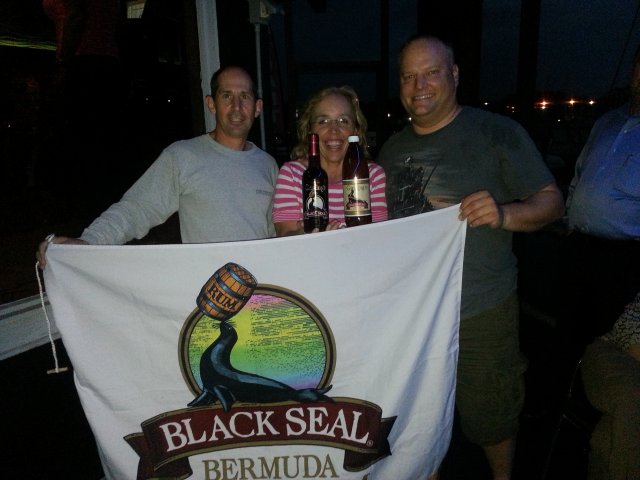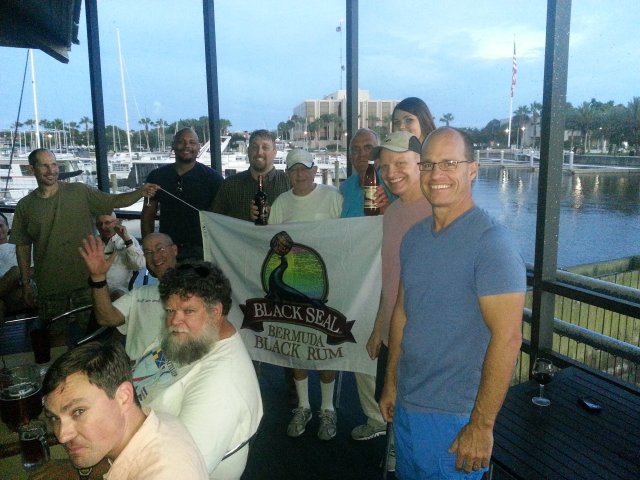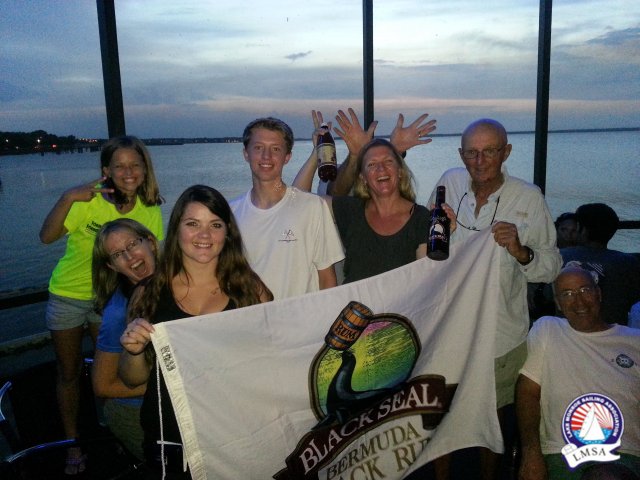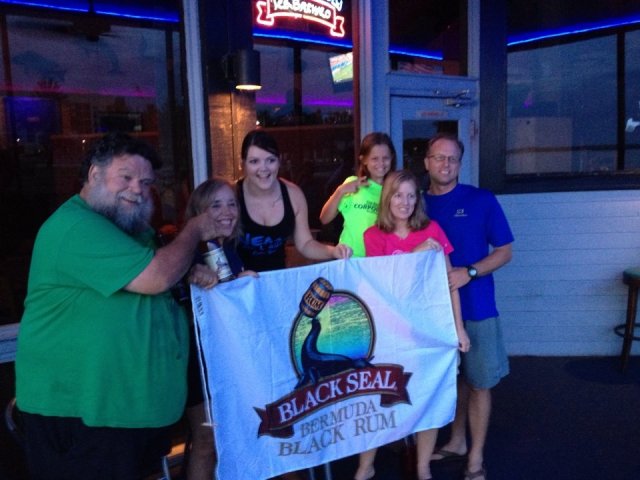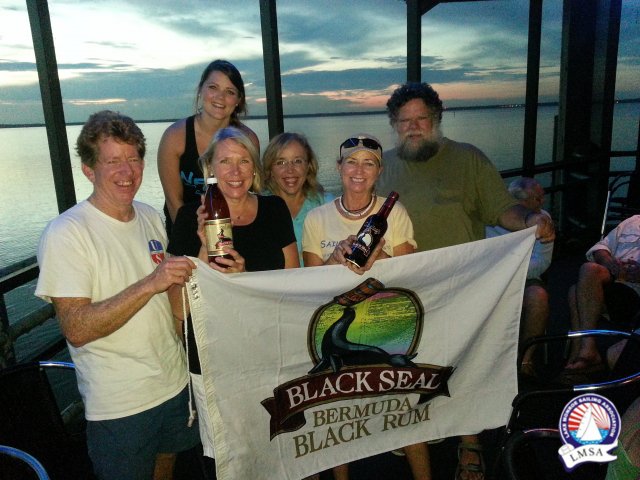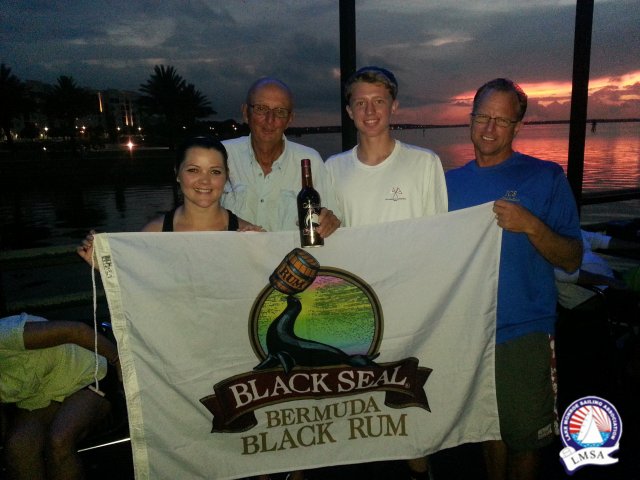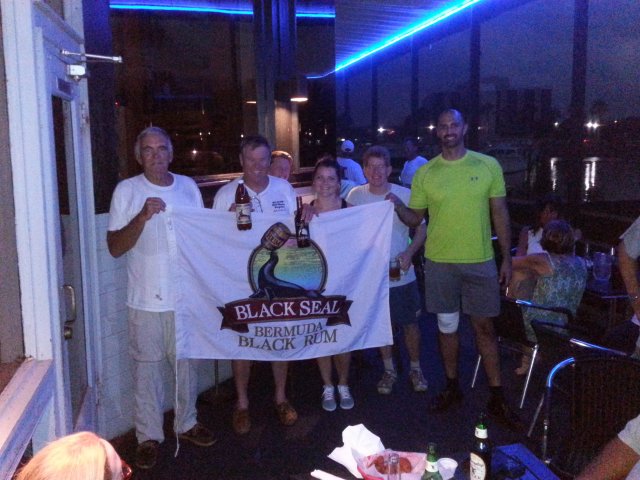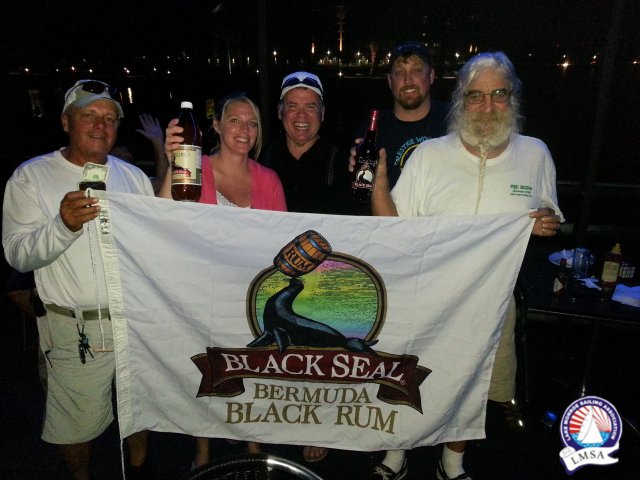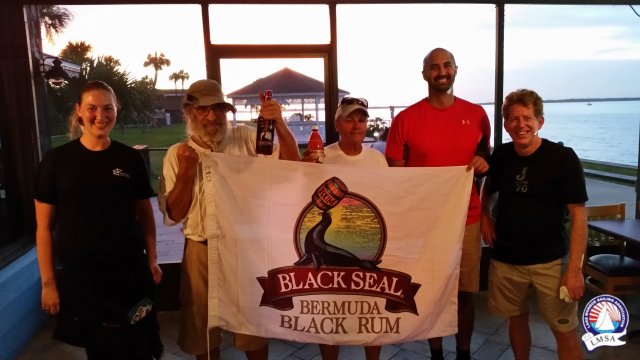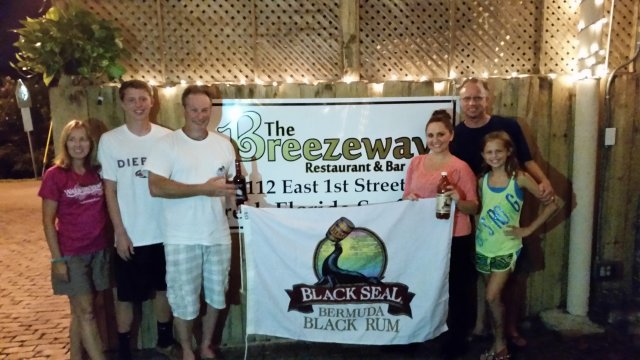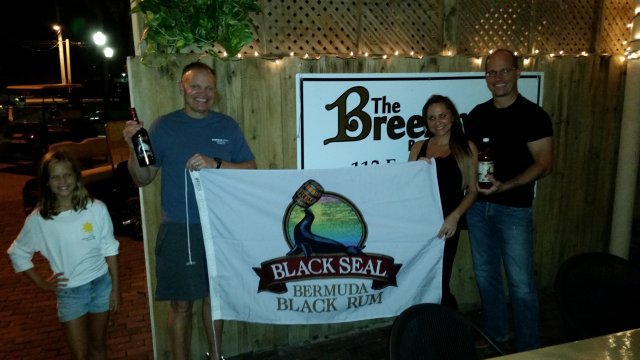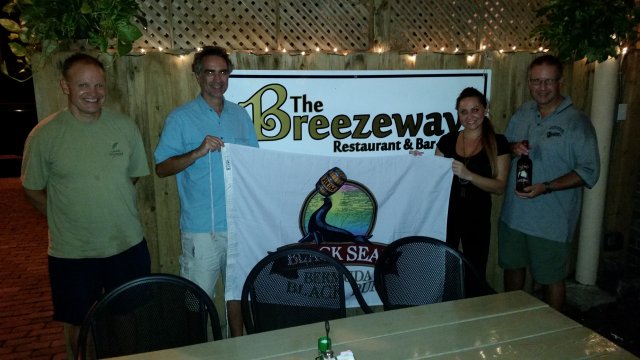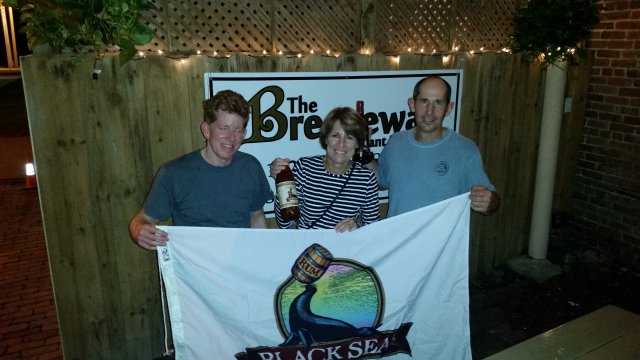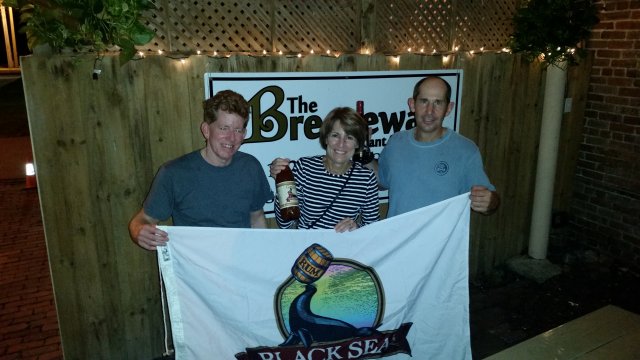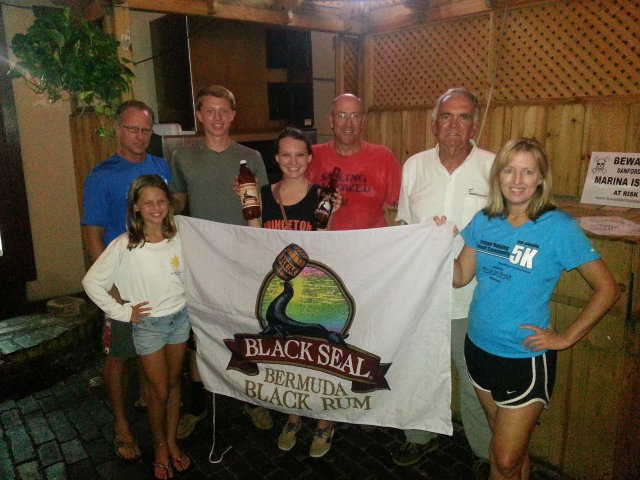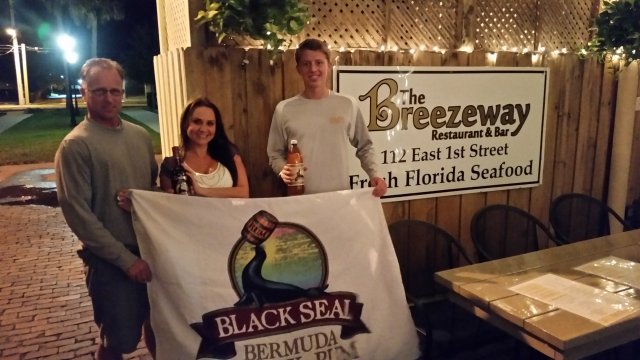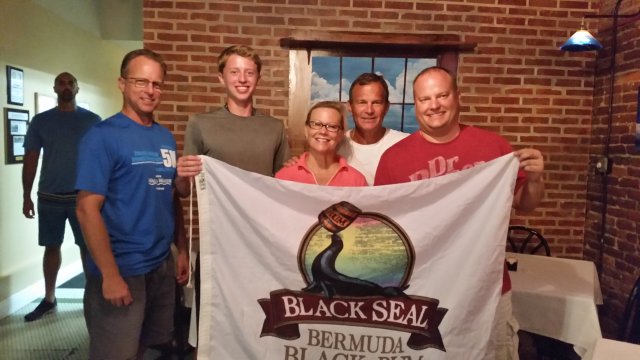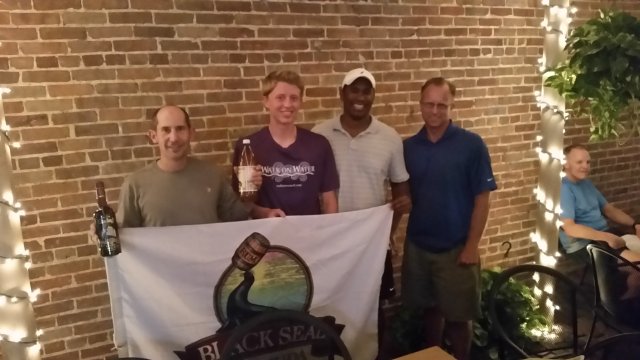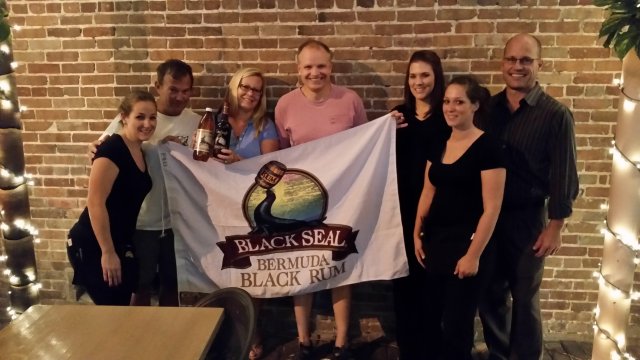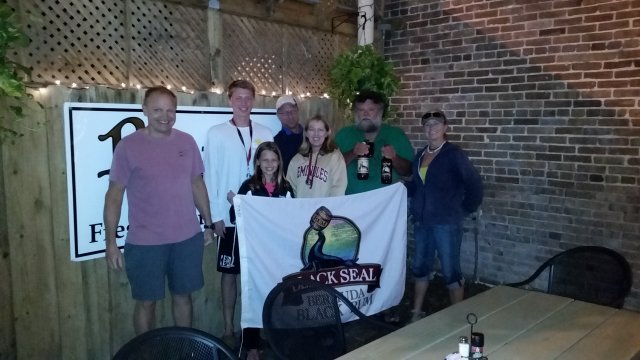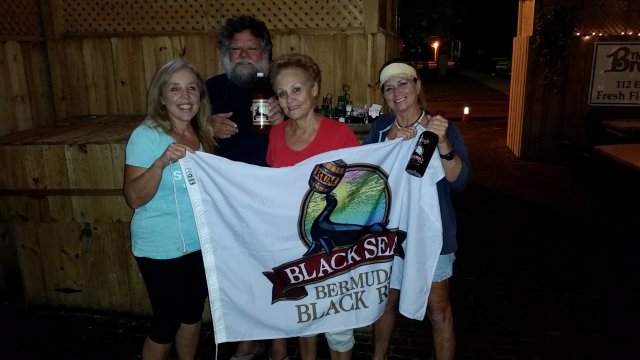 .
Congratulations to John Chamberlin and Jeffery Hayden for taking first place and for winning the drawing for the bottle of American Harvest Vodka
Race Results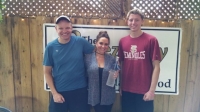 .
Congratulations to Bill Holstein takes first place finish.
Results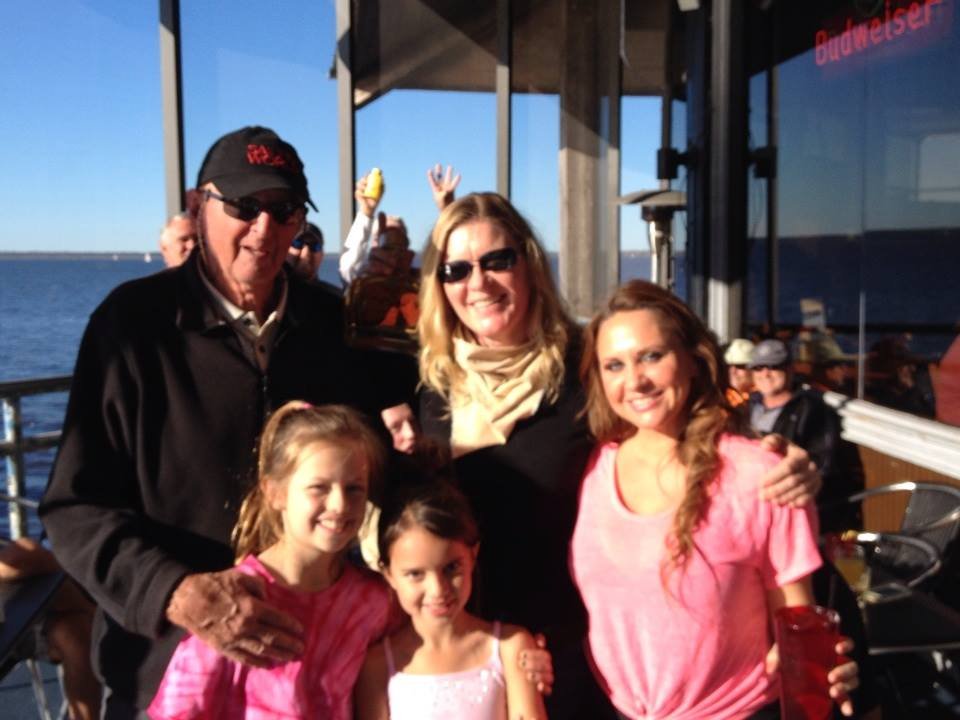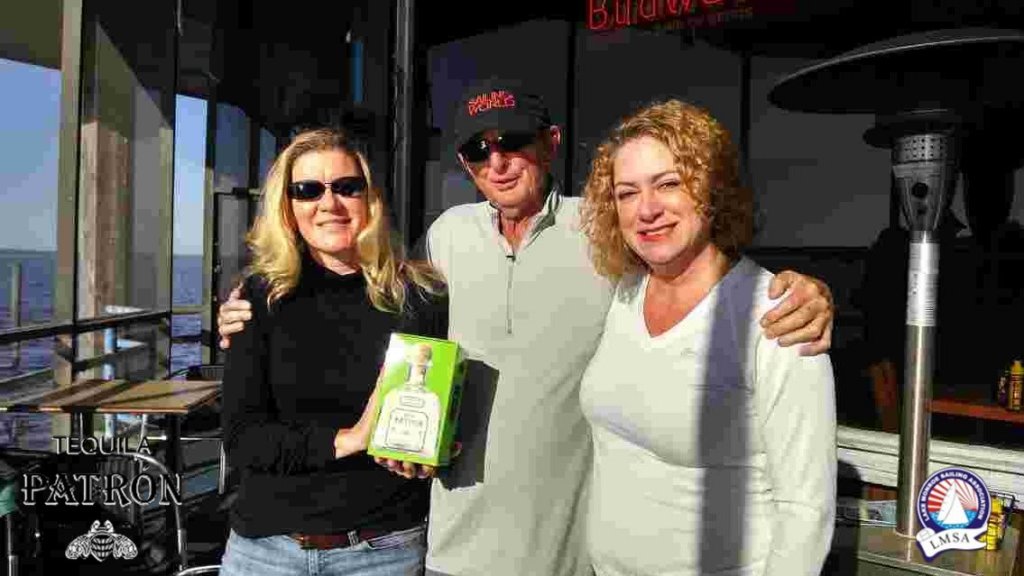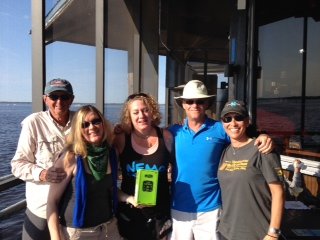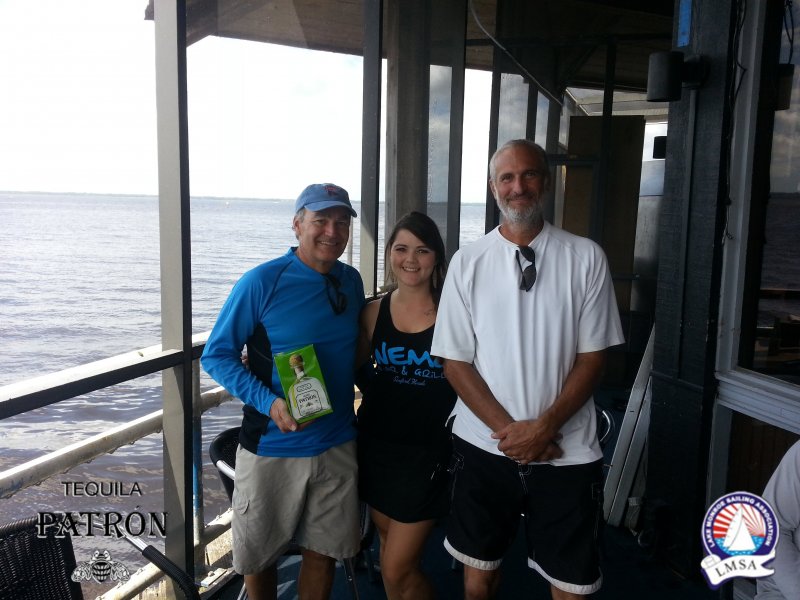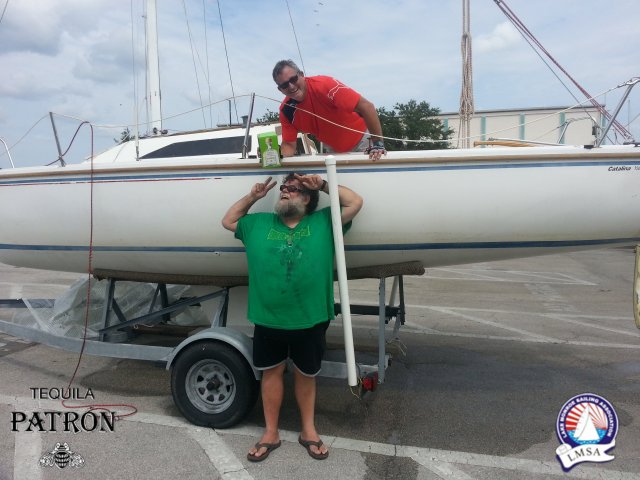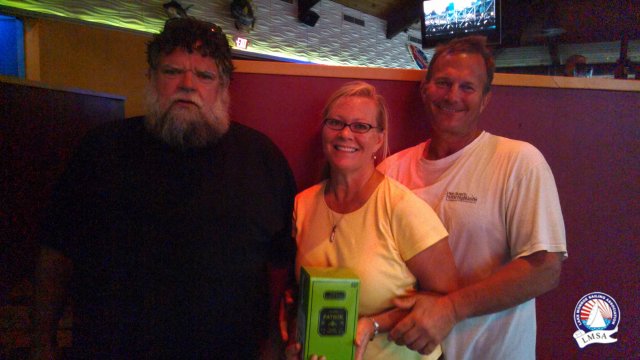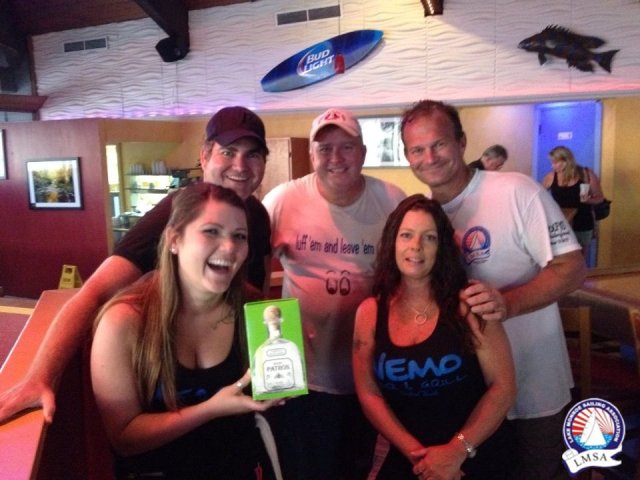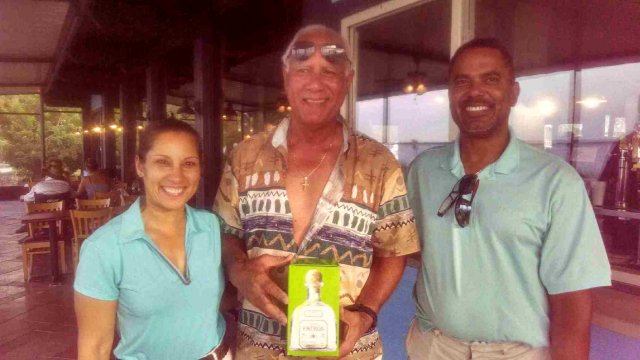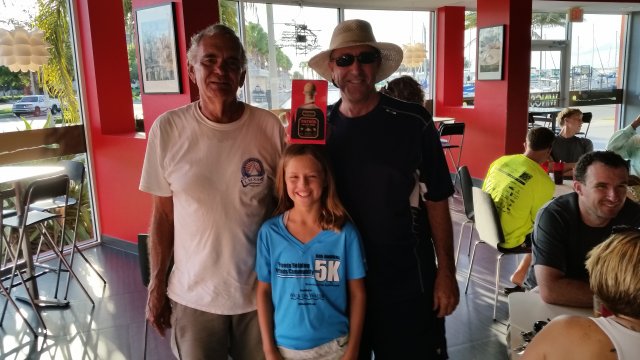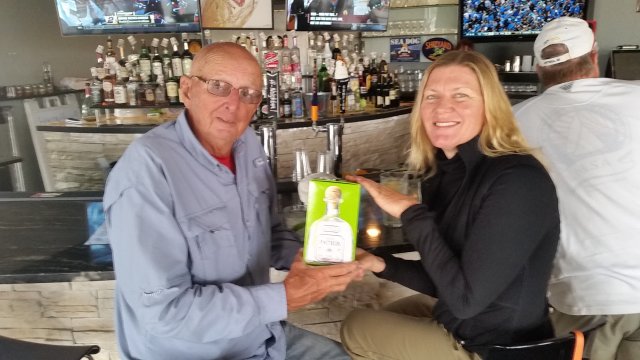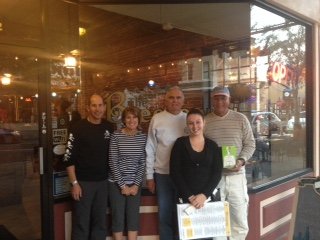 Next Rum Race 

79 days 9 hours 57 minutes 47 seconds

__________________________________

Next Tequila Race 20 days 3 hours 57 minutes 47 seconds

_________________________________

Next Vodka Race 34 days 3 hours 57 minutes 47 seconds Vodka Race Sailing Instructions

Did you know that the LMSA Forum has quickly become the most visited part of our new website? Click on the forum link to check out our latest happenings. If you are LMSA member register and participate!